Our Chiropractic Physicians


Dr. Shawn M. Meyer, DC, CCN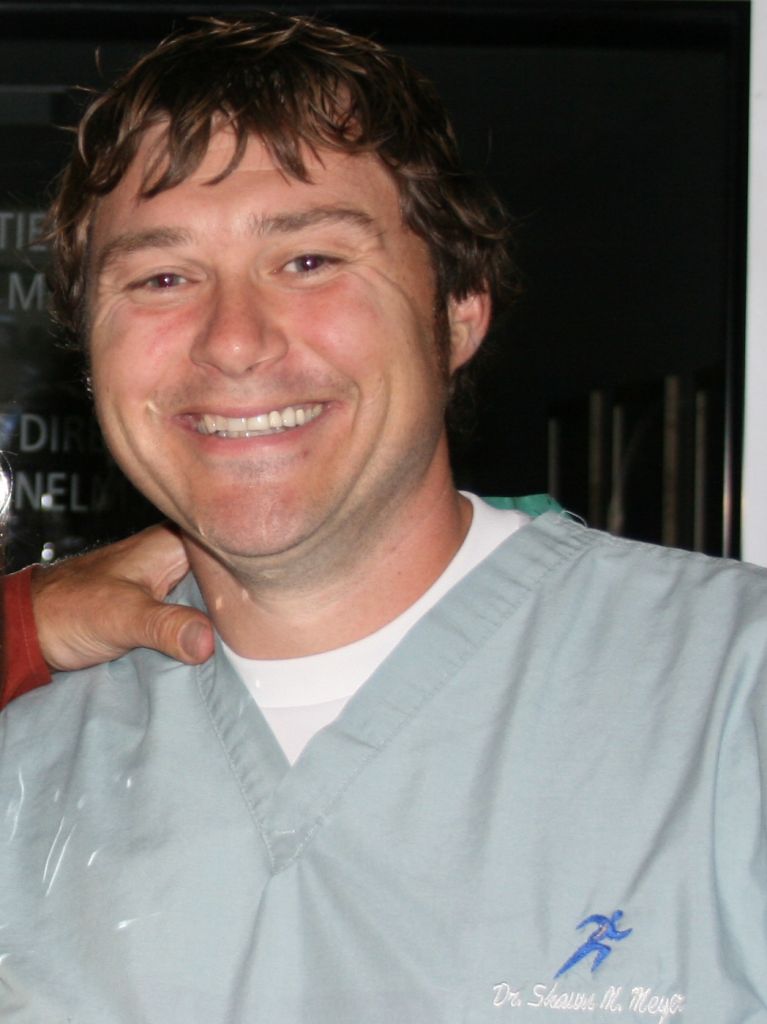 Dr. Meyer received his Bachelor's degree from the University of Iowa in 1996, with an emphasis in biology and chemistry. In 2000 he received his Doctorate of Chiropractic Magna Cum Laude from Palmer College of Chiropractic, the oldest and most prestigious chiropractic institution in the world.He graduated in the top 1% of his class, and was recognized by the President's List for Academic Achievement every semester of study.Dr. Meyer was also voted a member of Pi Tau Delta, the National Chiropractic Honor Society, for his achievements.


In 2002, Dr. Meyer began an additional 3 year study in order to become a Certified Clinical Nutritionist (CCN).During his educational process, Dr. Meyer became proficient in lab work and analysis, clinical nutriceuticals and supplementation, homeopathy, and much more.The 'CCN' degree is truly the top designation for Clinical Nutritionists throughout the world.
Dr. Meyer is a board certified Chiropractor, and Clinical Nutritionist, currently practicing full time in Scottsdale, AZ. He has completed many postgraduate studies in nutrition, patient management, and sports injuries/rehabilitation.
Dr. Meyer enjoys golfing and spending time with his wife Dani and their two sons Ty and Grant. He has been extensively involved in charitable organizations such as Rotary, serving on the board of directors for 3 years, as well as being the director of the service committee.
---
Dr. Allen Aria, DC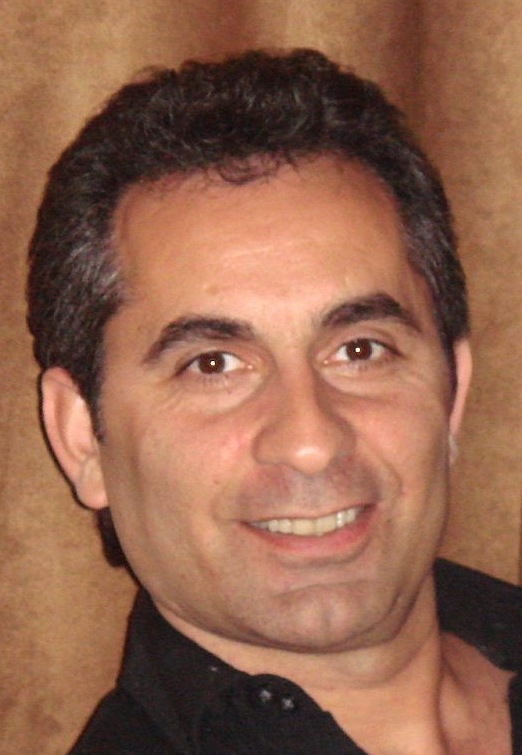 Dr. Allen Aria moved to the United States from Iran in 1985 to pursue a career in Medicine.In 1989, Dr. Aria studied biology at Arizona State University.From there, he studied and became a dental assistant.In 1999, Dr. Aria made the switch to chiropractic, attending Los Angeles College of Chiropractic and received his doctorate in 2002. Dr. Aria is a board certified chiropractor.
He is currently practicing full time between Regent Healthcare of Scottsdale and our other practice in West Phoenix.He has completed many postgraduate studies in patient management and sports injuries/rehabilitation. When not providing the most state of the art care available to his patients, Dr. Aria enjoys traveling and spending time with friends.